Main Content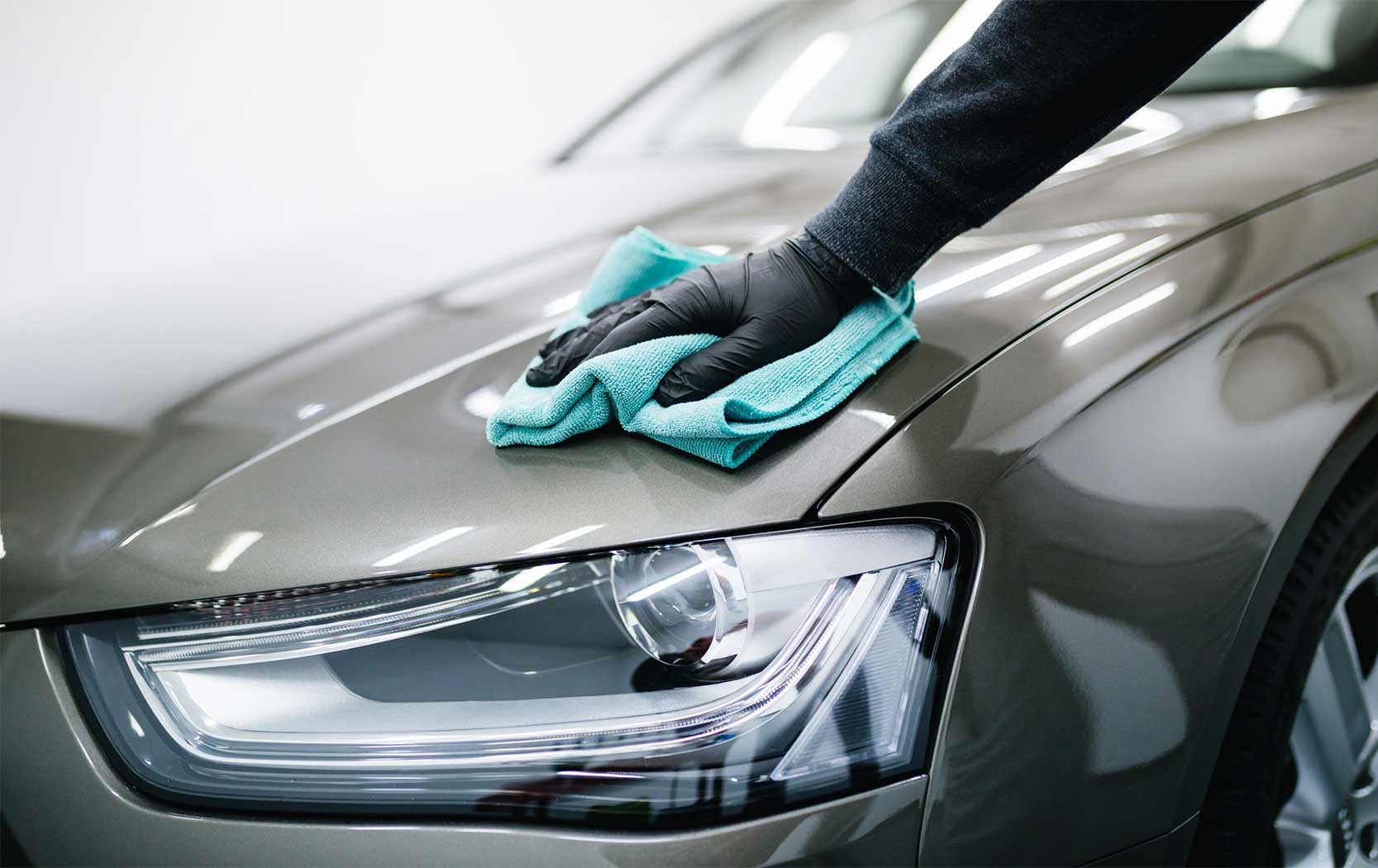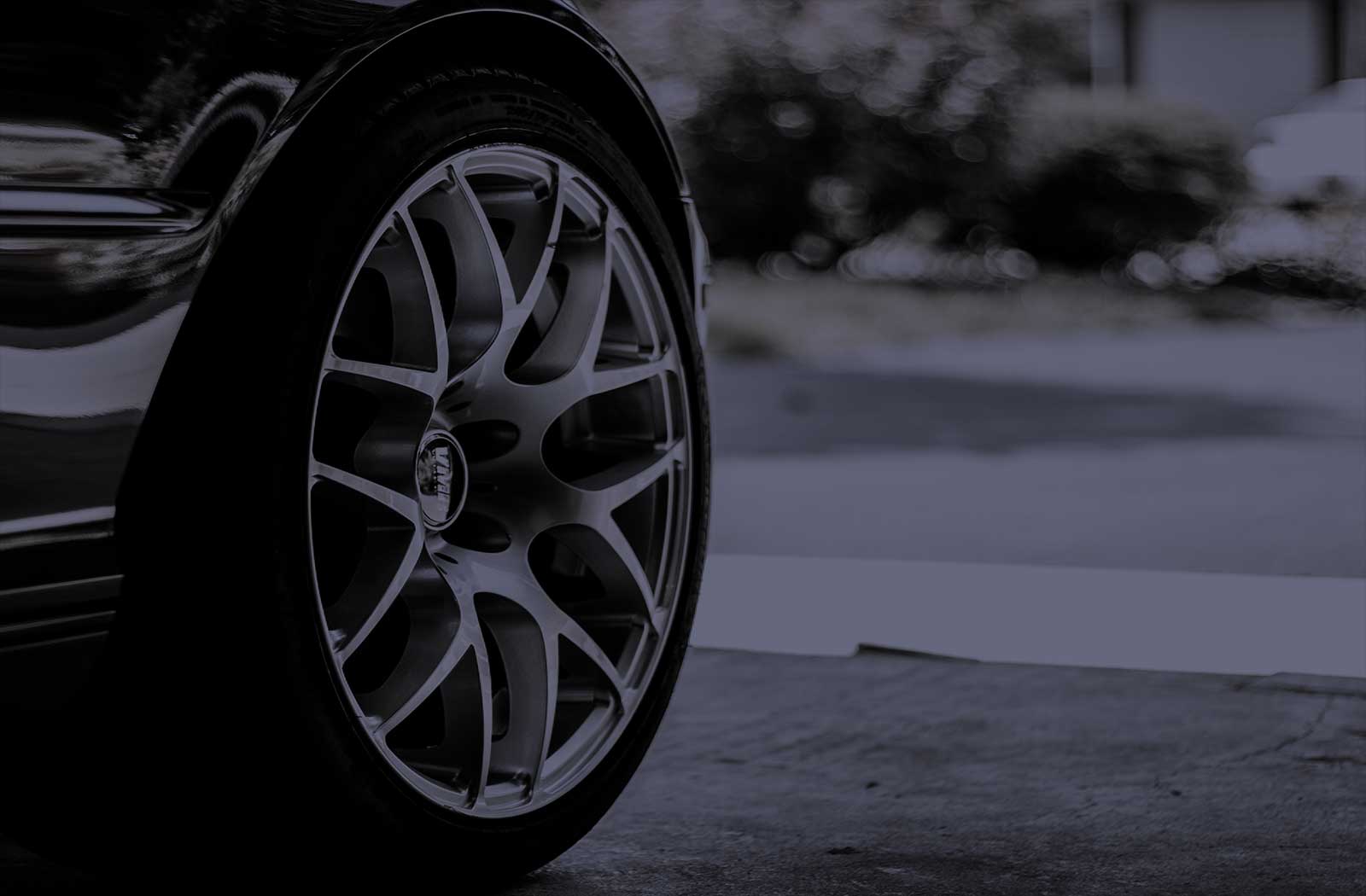 SLIDE 2
Latest Valet Deals
FREE PARKING while you Shop all day in City Centre with any of our Packages
 Auto Care At Your Doorstep
Do you feel like you often have to decide between important tasks and getting your car cleaned?
Now you can do both. Our pick up/drop off service is now available with Valet 6 Package for Cork City residents. We know it's hard for you to find time to get your vehicle cleaned, that's why we can come to you.
It's a simple 3-step process
Call in advance to schedule your service
We will come pick up your vehicle and provide care in our facility (Valet 6 Only)
We then will bring it back to you cleaned and in pristine condition
What our Customers Have to Say
Excellent Service
★★★★★
"
My car came back spotless inside and out like new. Very competitive prices and also they do a pick up and delivery if you don't have time to drop it off. I would highly recommend aqua valet to anyone. And I will use there service again.
"
Highly recommend
★★★★★
"
Really easy to deal with, left it like new! I strongly recommend aqua valet, I'm sure I'll take my car to them again!
"
Top class valeting & car wash service
★★★★★
"
The attention to detail is excellent and great value for money. Lou who came to collect, was extremely professional. I will definitely be going back and would not hesitate to recommend this service to friends.
"
Delighted with my car
★★★★★
"
Car was as new after valeting. No hesitation in recommending.
"
Superb work
★★★★★
"
Thank you so much for such a great service ...looking like brand new
"
Great Job
★★★★★
"
Great job yesterday will be back!
"
VALET 4
€75

€90

Hand Wash
Gloss Finish
Tyres Dressed
Door Frames
Vacuum Interior including boot
Dashboard
Windows
Hand wax and buff
Shampoo seats & mats
Leather upholstery cleaned and dressed
Fragrance
VALET 5
€100

€120

Hand Wash
Gloss Finish
Tyres Dressed
Door Frames
Vacuum Interior
Dashboard
Windows inside and out
Hand wax, buff exterior bodywork
Exterior plastics conditioned
Tar Removal
Shampoo seats & mats
Door Panels
Leather upholstery cleaned and dressed
Roof cloth, Carpets, mats & Fragrance
VALET 6 (Pickup)
€120

€140

Pickup Of Your Car
Hand Wash
Gloss Finish
Tyres Dressed
Door Frames
Vacuum Interior
Dashboard
Windows inside and out
Hand wax, buff exterior bodywork
Exterior plastics conditioned
Tar Removal
Shampoo seats & mats
Door Panels
Leather upholstery cleaned and dressed
Roof cloth, Carpets, mats & Fragrance
Why not Treat Someone Special with a Voucher