Car Valeting
Your car is generally considered the second biggest purchase during a lifetime and second only to the purchase of a home. For this reason, it makes sense to routinely maintain your vehicle to protect your investment. By keeping your vehicle clean and valeted will help hold its value.
We offer a range of  valeting packages to suit every one's budget. From polishing to vacuuming, washing to waxing, you'll be impressed with the quality of our work and the competitive prices. Whether you have a Car, 4X4, Commercial Van, etc our staff will give it the attention it needs.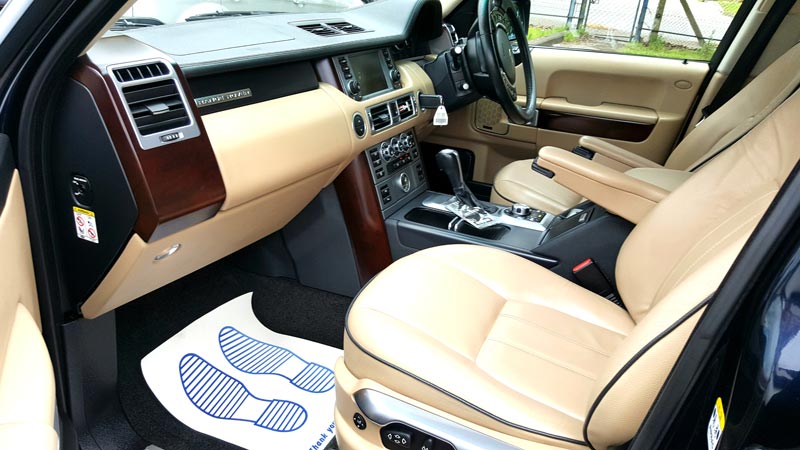 How Often does my Car need Valeting?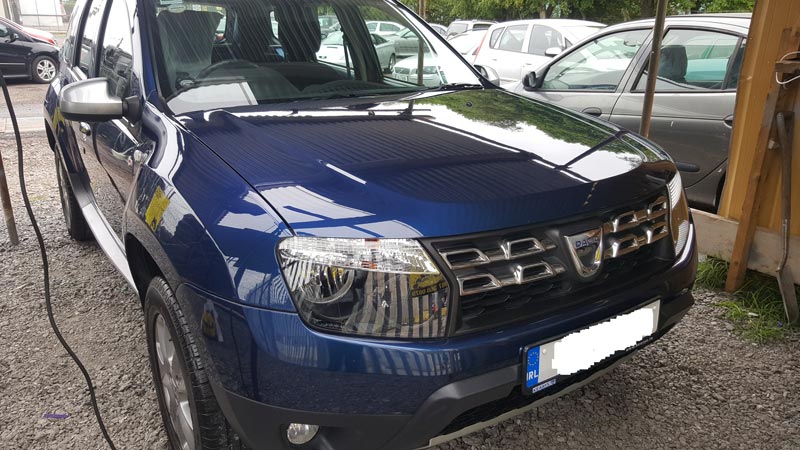 It all depends on how you look after your vehicle and the exposure to changes in weather and dirt. The longer you leave your car dirty, the longer it will take to clean it. You should always keep your car clean. The goal of washing your car is to keep it in excellent condition by maintaining its appearance and protecting its value to bring out the best in your vehicle.
Interior Clean
Our full interior service includes wet shampoo cleaning of the carpets, mats and all seating surfaces, dashboard and vacuum followed by a fragrance.
Exterior Clean
We offer a range of exterior valeting packages for your car. Your vehicle will get a complete wash carefully by hand and a panel by panel application. Our service includes wheels and arches thoroughly cleaned, all windows cleaned, tar removal, door frames and the final touch, tyres fully dressed to make them look new.
Who we Cater for
Personal Car Valeting
Offering a professional and friendly service to customers who would like to drop by or schedule booking online. Valeting is hard work and time consuming and know your vehicle is one of most important investments. We offer anything from express car cleaning for people on the go to a full Valet service.
Commercial Valeting
It is good to know that someone is there to give your car the commitment it needs. Our experienced valeting specialists offer a cost effective solution to keep all your commercial vehicles looking their best giving your customers a good first impression. Some of our customers include car dealerships, rental car companies for all types of vehicles. Note – Extra soiled vehicles incur an additional charge.
Ready to schedule a valeting service? Book Now