Looking for Car Wash in Cork?
Treating your vehicle to car wash is essential and not just for cosmetic reasons. If the exterior of your car isn't washed on a regular basis, it will lose its value when it comes to a re-sale or trade-in. We clean every car with ultra-soft mitts which are gentle on paintwork, and use only the finest products.
How we can Save you time
A professional car wash requires only small amount of time compared to doing it at home. We also use the right products and method to make sure your car is not only shining, but also without potential damage to your paintwork.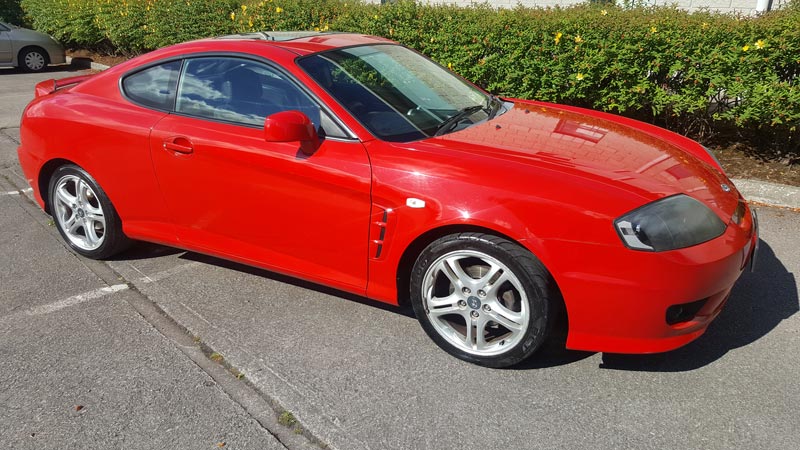 Why Hand Car Wash over Automated?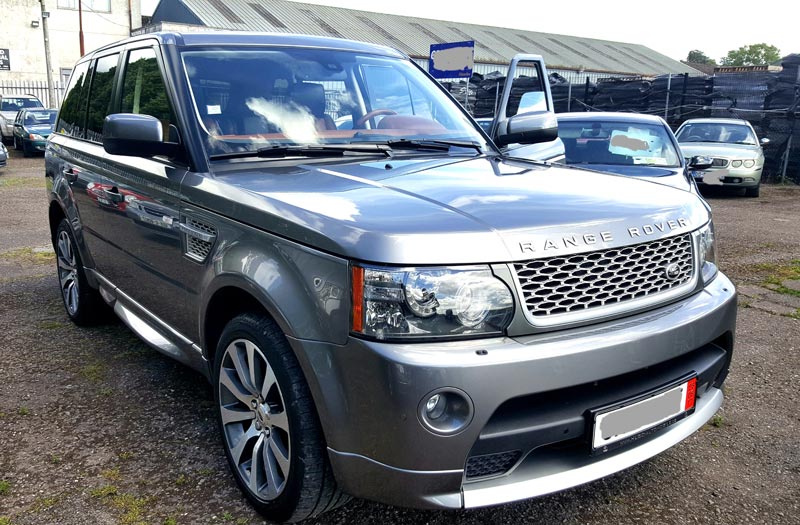 There are some areas of your vehicle's exterior that an automatic car wash won't reach, and can cause potential damage to your paintwork. With our method, your car will be washed and all dirt and grime on all corners, top to bottom, inside and out will be removed.
We begin our process by applying wheel cleaner to the rims and allow it to break down the dirt, grim and brake dust that has accumulated. Then we pre-wash the vehicle to start the breakdown of all the contaminants and dirt on the vehicle. Another set of gentle mitts is used to wash off any particles that were not rinsed off. It then gets rinsed once again in case any little particles have been left behind. Note – Extra soiled vehicles incur an additional charge.
Ready to schedule a car wash? Book Now